Dream ball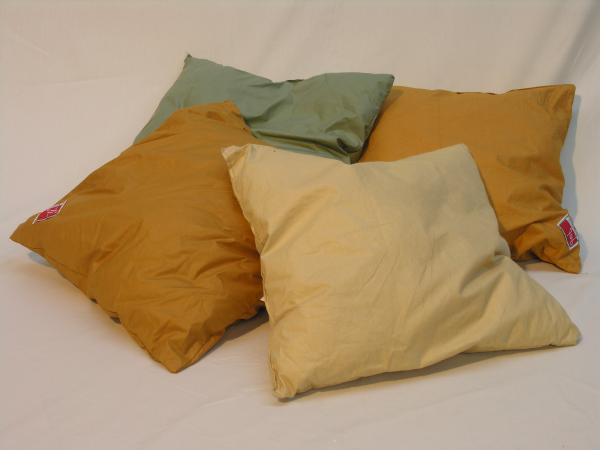 A rollable cotton cushion with a synthetic filling from Powerfill.
Of course available in every size.
Powerfill are soft and supple fiber balls, which are easy to shake, machine washable and dryable, non-allergenic and odorless.
You can use the Droombol as a pillow, but also to sit on or against in the caravan or campsite.
Refilling is possible at any time.
Do you have old down left over?
Then we can also make a custom pillow.
Dream ball 35x35 cm filled with 120 grams Powerfill               € 15,-