ETA jacket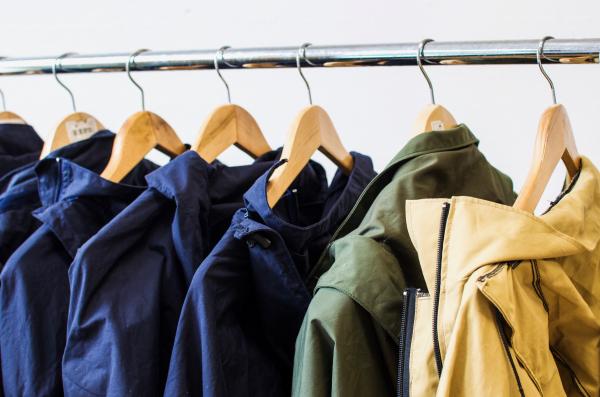 All-weather cotton jacket
ETA-cotton*
Through a very precise and fine weaving process, an all-weather cotton has been developed that is windproof, water-repellent, breathable and durable.
Tatteljee makes unique jackets from this special cotton.
The standard version comes with
- double zipper
- two outer and one inner pocket
- detachable hood
- weight 570 grams (medium version)
Available colours (subject to change)
- beige (170 gr/m2)
- green, red, blue and black (200 gr/m2)
Based on the standard sizes, you can have any adjustments made, such as shortening or extending the sleeves, extra pockets, large hood, etc.
Standard version          € 310,-.
Tailor-made                   € 346,-.
 
* If you want to know more about ETA cotton, look here.