City awnings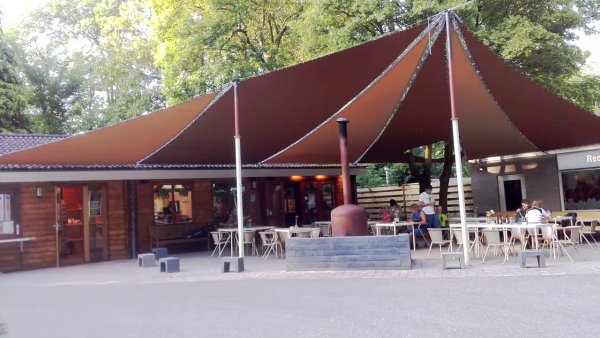 Want to cover your balcony, garden, terrace, shop or market stall?
Together we arrive at the best design.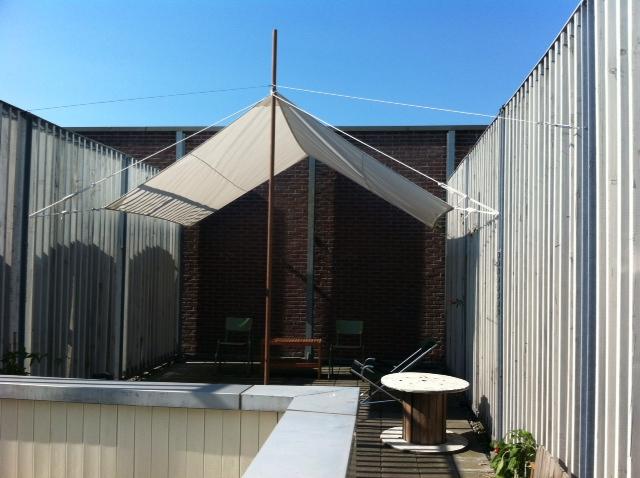 Functionality
How wonderful to be able to sit outside on your balcony, (roof) terrace or in your garden or conservatory! Unfortunately, the climate often does not allow it.
With a custom awning you can extend the outdoor season, improve the functionality of the space and increase your privacy.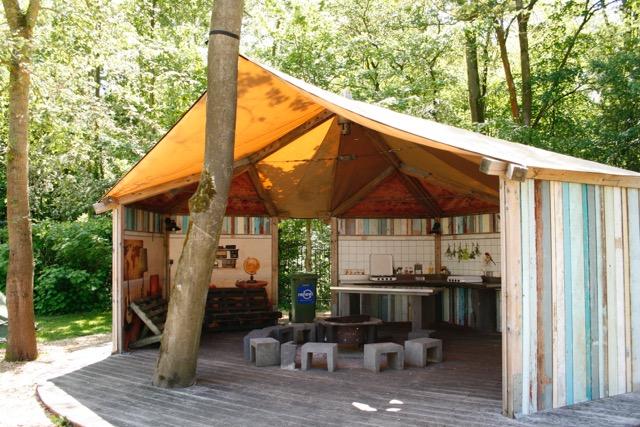 Shape and Format
Most awnings are square or rectangular, but we can make any shape you want.
Many forces can be exerted on an awning. We take this into account when designing.
We prefer to sew rings into place, because this is many times stronger than hammering in rings. Any ridges are festooned.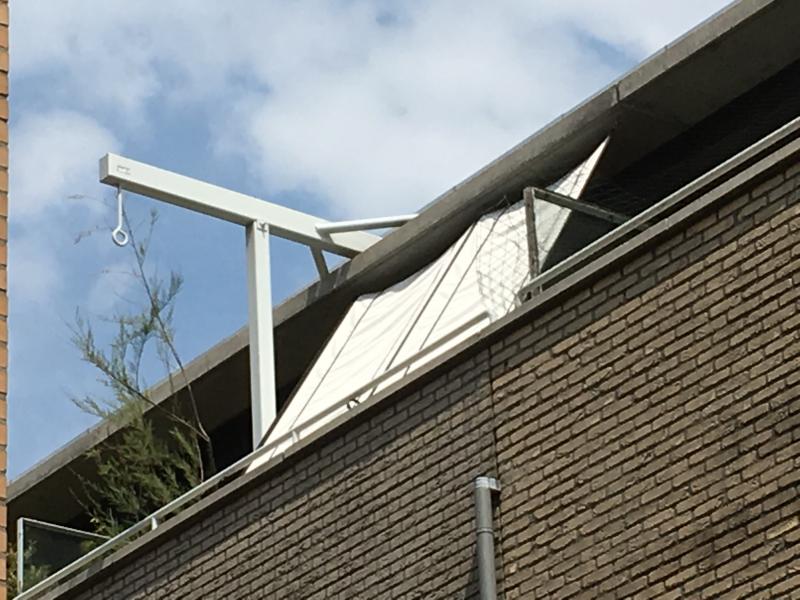 Material
We use cotton (180 gr/m2) or ripstop nylon (80 gr/m2) as standard.
Of course, we can also use other materials in consultation, such as bisonyl, PVC or Weathermax.
"Received the awning today, what a great thing,
Super reinforced and strong.
Thank you for the fast service and for this beautiful product!
Would love to come back again."