Tatteljee is the official awning maker and repairer for Tentipi-Moosecamp.
Do you have a Tentipi, look here.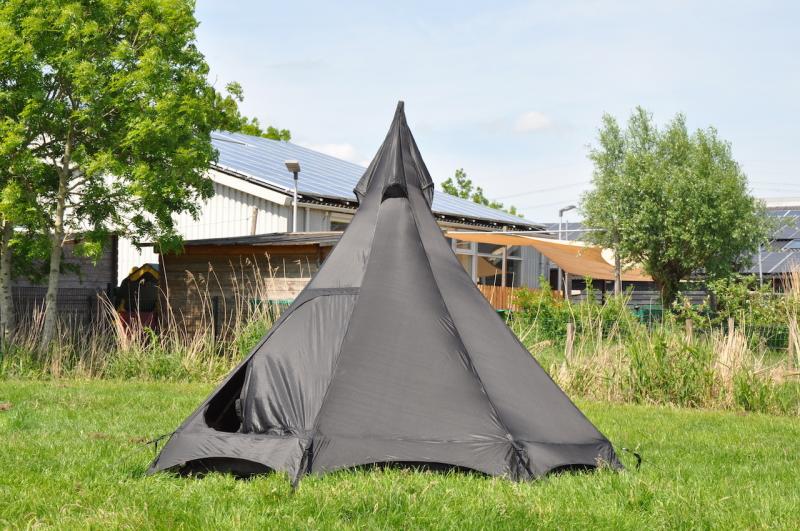 Design your own tipi
Can't find a tipi that meets your needs, or do you like to design your own?
Look here for tips and inspiration.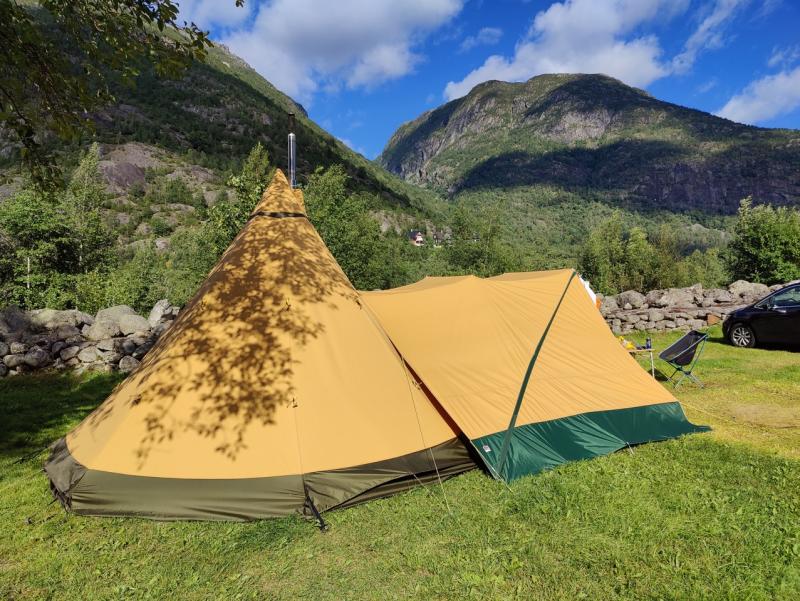 Awning for your tipi
We can make an awning for all brands of tipi, exactly as desired.
Do you have a Tentipi and do you want a custom awning? Look here.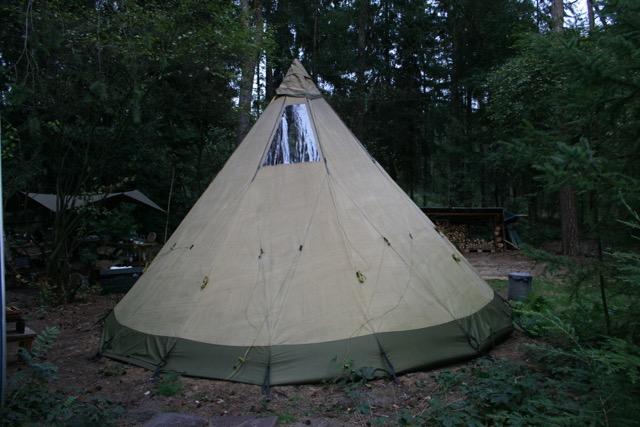 Tipi products
In addition to awnings, we have designed a number of products for Tentipi, such as partition curtains, skylights and groundsheets.
These products can also be adapted to tipis from other brands, or can be part of a Custom-made Tipi.
Do you want to know more? Then look here.
NB ! Tatteljee is closed due to winter break from November 26 to January 24.